The Beach Authority for Clean Oceans and Nourishment is a California Joint Powers Agency (JPA) established in 1986 to address coastal erosion beach….
Next BEACON Board Meeting
July 15, 2022
Agenda coming soon
Ventura Sand Summit
Thursday, June 23, 2022
10 am – Noon
Agenda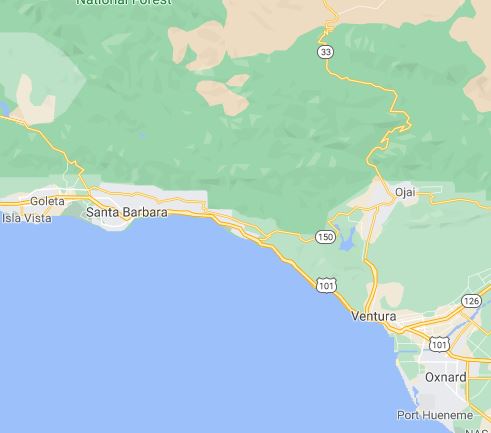 Representing
Santa Barbara and Ventura Counties
BEACON is involved in an array of coastal studies and projects within its jurisdiction and works in close coordination with the parks, planning and public works departments of BEACON's member agencies.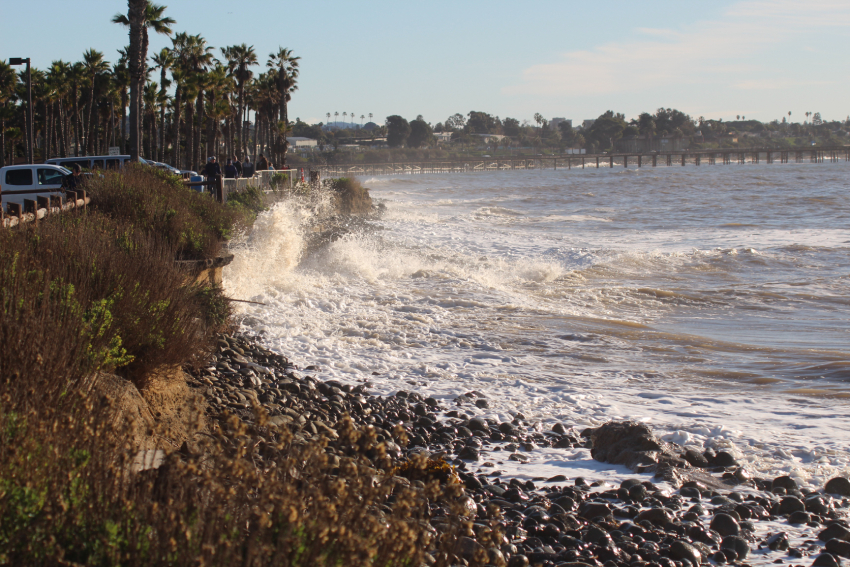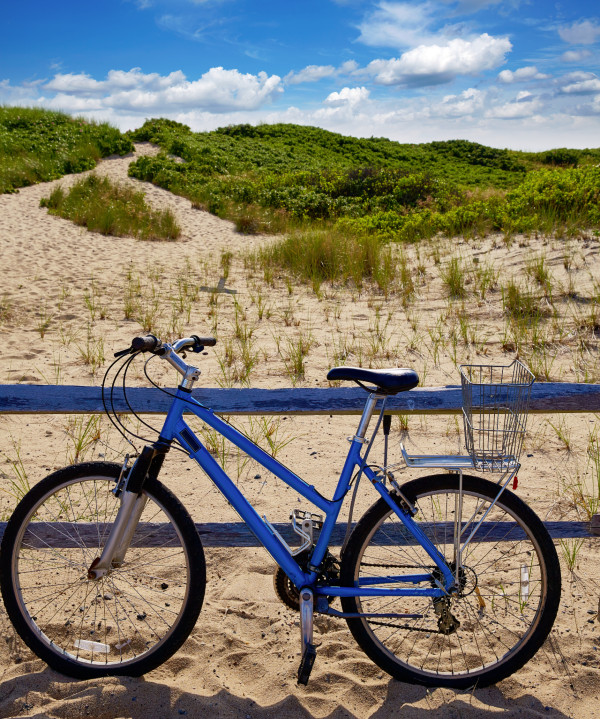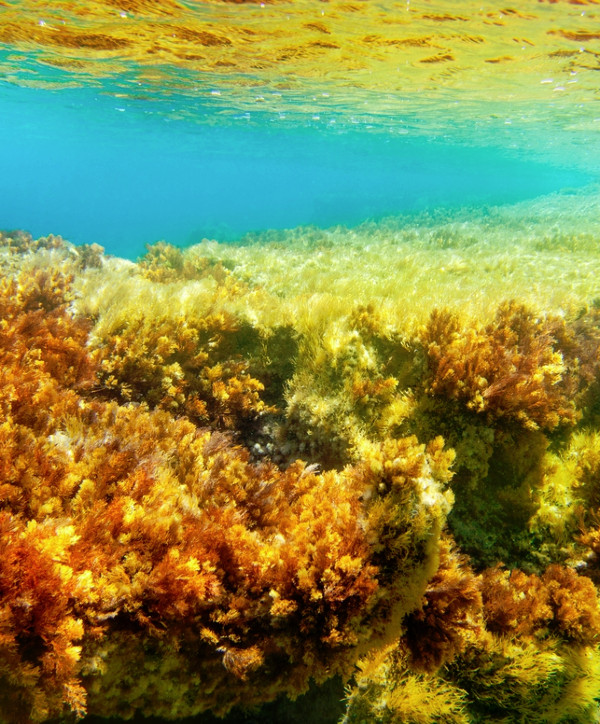 The Sea Level Rise presentations were given at BEACON Board Meetings over the past year. Click on image to view member agency PDFs.
In the Santa Barbara-Ventura central coast region, BEACON has an important role to play in assisting local and regional adaptation effort. In the past two years, BEACON staff have been working with several local jurisdictions, supporting their efforts to develop local...
BEACON held a unique workshop on June 14, 2021 involving public agency managers and academic and governmental scientists to identify needs and opportunities for better alignment of natural and social science research and coastal regional sediment management and...