The Beach Authority for Clean Oceans and Nourishment is a California Joint Powers Agency (JPA) established in 1986 to address coastal erosion beach….
Next BEACON Board Meeting
Next BEACON Board Meeting
Friday, July 21, 2023, 9 am
Agenda coming soon.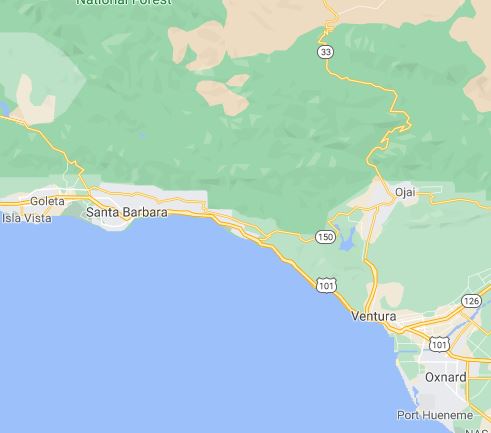 Representing
Santa Barbara and Ventura Counties
BEACON is involved in an array of coastal studies and projects within its jurisdiction and works in close coordination with the parks, planning and public works departments of BEACON's member agencies.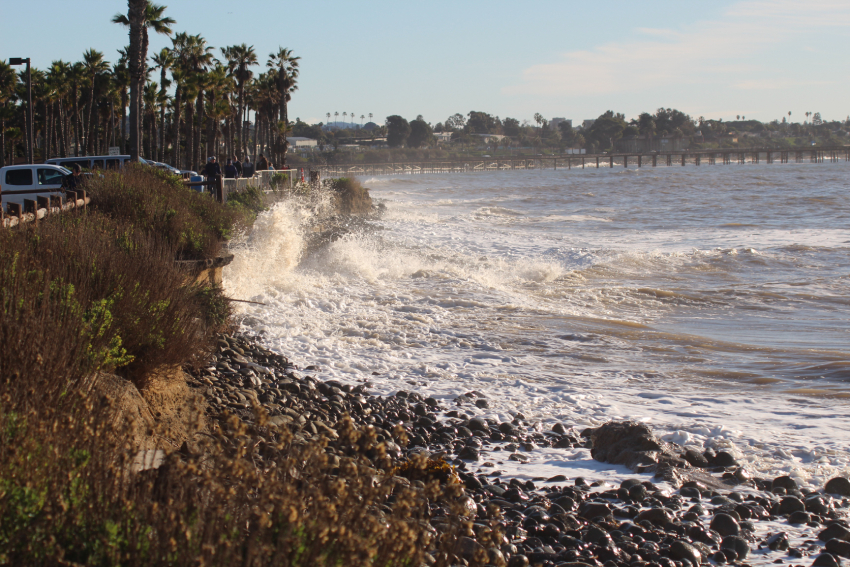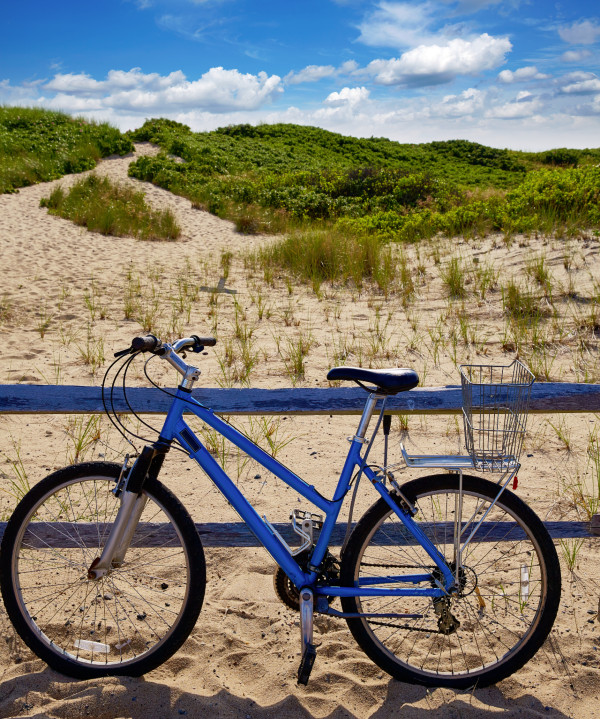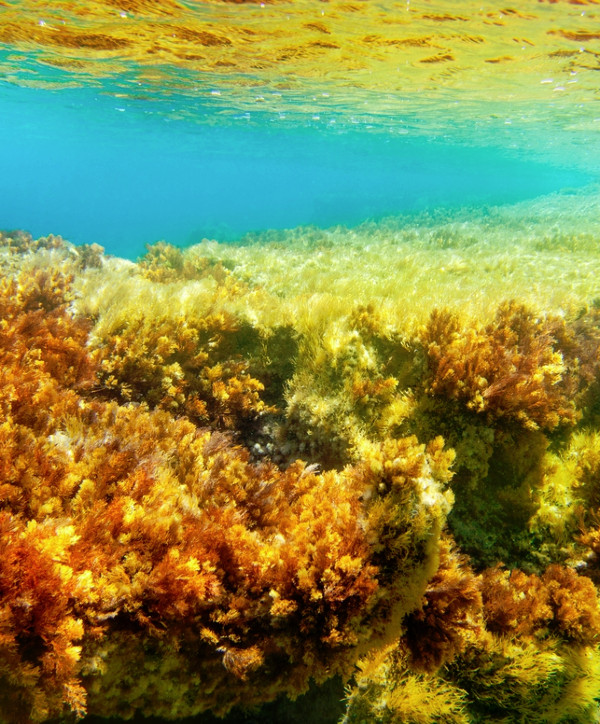 Workshop will be held on Monday, May 15, 20231:30 pm - 3:00 pm Join Zoom Meetinghttps://us02web.zoom.us/j/82806402821Meeting ID: 828 0640 2821Passcode: 409116
Both the Zoom information and Agenda for the upcoming Sand Summit are included below. Join Zoom Meeting https://us02web.zoom.us/j/82147025406 Meeting ID: 821 4702 5406Passcode: 451696 One tap mobile+16694449171,,82147025406#,,,,*451696# USDial by your location+1 669...