The Beach Authority for Clean Oceans and Nourishment is a California Joint Powers Agency (JPA) established in 1986 to address coastal erosion beach….
Next BEACON Board Meeting
Next BEACON Board Meeting
Friday, November 17, 2023
Agenda coming soon
BEACON Manager-Scientist Summit
November 28, 2023 – 9am – 3 pm
Ventura, CA – agenda coming soon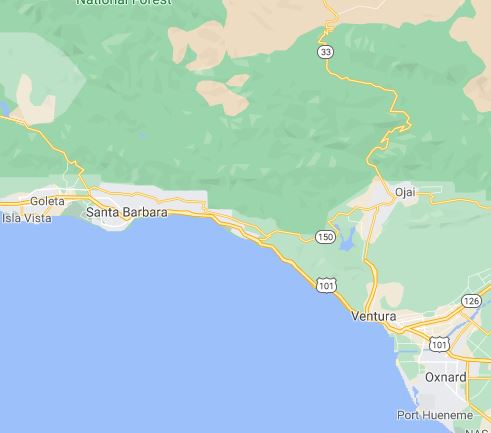 Representing
Santa Barbara and Ventura Counties
BEACON is involved in an array of coastal studies and projects within its jurisdiction and works in close coordination with the parks, planning and public works departments of BEACON's member agencies.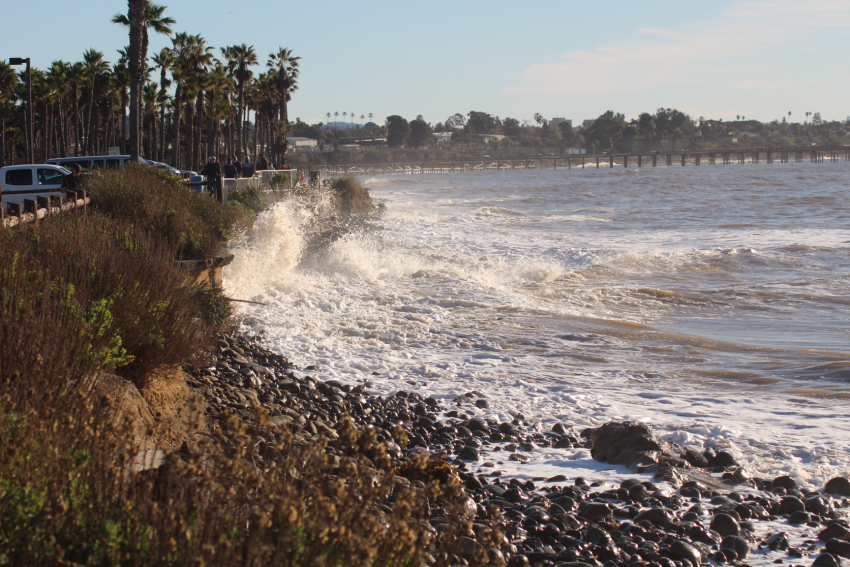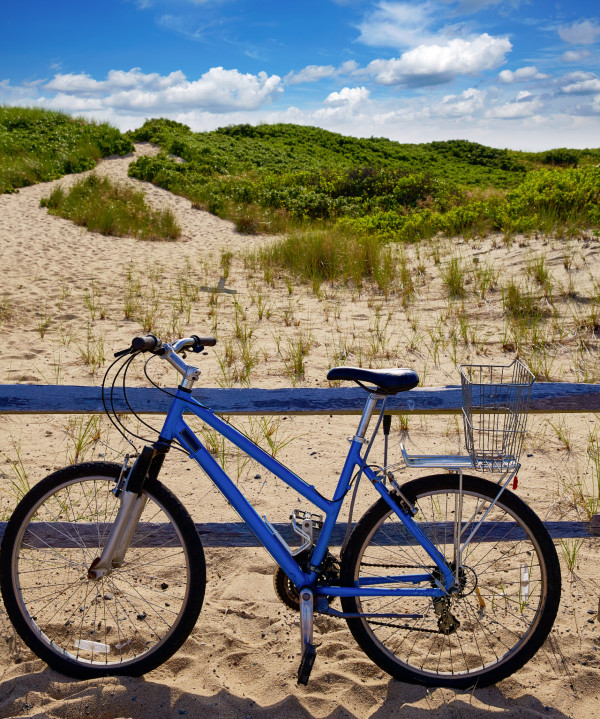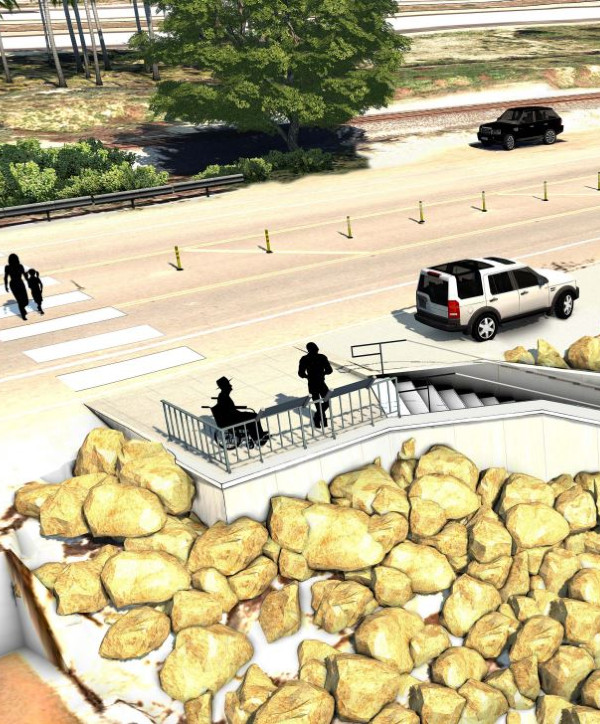 Mondo's Cove Public Access Project
The Mondo's Beach Access Stairway Project has been in active development and project planning for the past four years. Starting in 2019 Beacon staff initiated efforts to develop final planning, design, and engineering for a stairway at Mondo's Cove.
Originally posted August 23, 2023on University of California website More information:Press releaseFunded projectsAs part of a historic partnership between the University of California and the state of California, the University today (Aug. 23) announced it is...