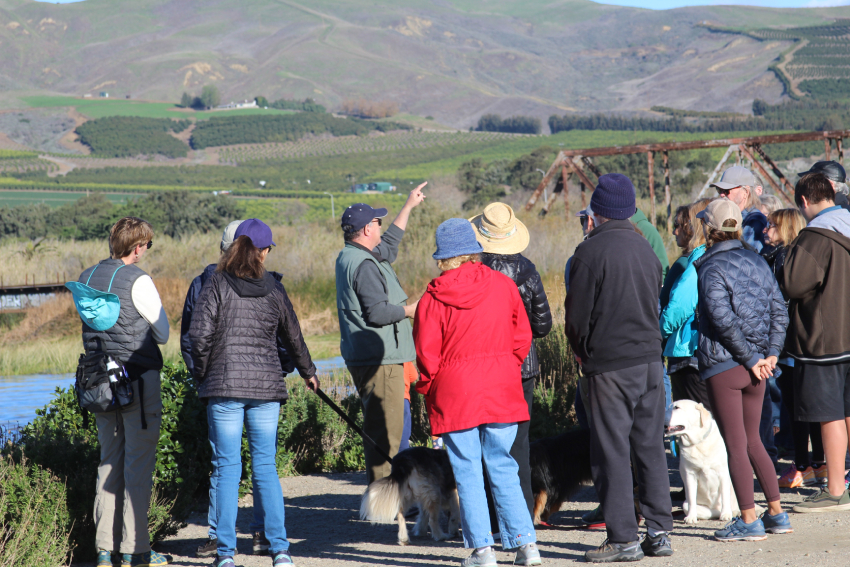 The Beach Erosion Authority for Clean Oceans and Nourishment (BEACON) is a California Joint Powers Agency (JPA) established in 1986 to address coastal erosion, beach nourishment and clean oceans within the Central California Coast from Point Conception to Point Mugu. The member agencies of BEACON include the Counties of Santa Barbara and Ventura as well as the coastal cities of Santa Barbara, Goleta, Carpinteria, Ventura, Oxnard and Port Hueneme. The BEACON Board is made up of two Supervisors from each county and one counsel person from each coastal city for a total of ten. The Board meets every two months at the City of Carpinteria City Council Chambers located at 5775 Carpinteria Avenue.
BEACON is involved in an array of coastal studies and projects within its jurisdiction and works in close coordination with the parks, planning and public works departments of BEACON's member agencies.
BEACON is staffed by a combination of specialist consultants and participation from member agency staff. Funding for BEACON comes through annual agency membership dues and grant funding from State and Federal Agencies. Specific coastal studies and project development activities are contracted out by BEACON to other agencies or consultants. A full organization chart for BEACON can be seen under BEACON Organization.