The Beach Authority for Clean Oceans and Nourishment is a California Joint Powers Agency (JPA) established in 1986 to address coastal erosion beach….
Next BEACON Board Meeting
Friday, November 19, 2021 – 9 am
Agenda coming soon
Science Advisory Committee Meeting
Tuesday, September 14, 2021, 1 -3 pm
Click for Agenda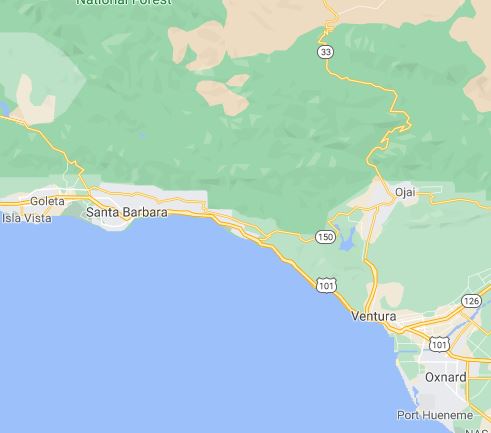 Representing
Santa Barbara and Ventura Counties
BEACON is involved in an array of coastal studies and projects within its jurisdiction and works in close coordination with the parks, planning and public works departments of BEACON's member agencies.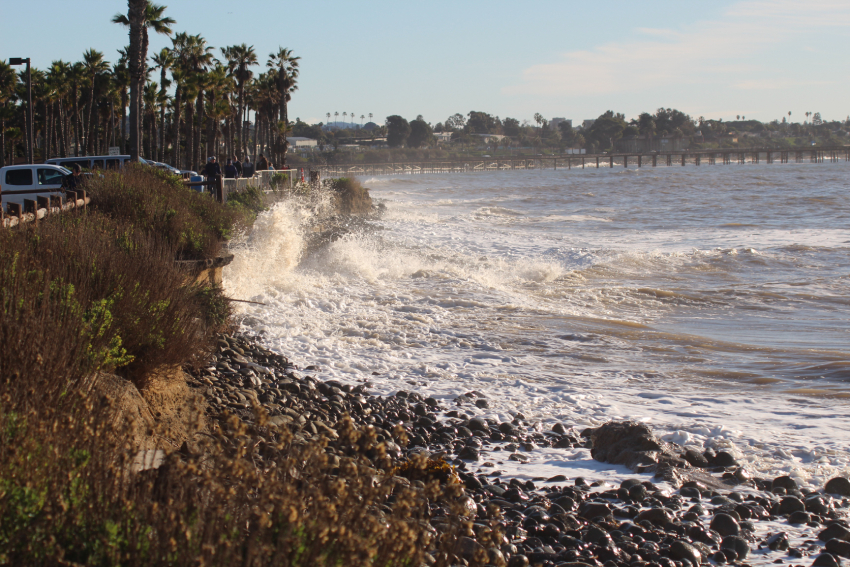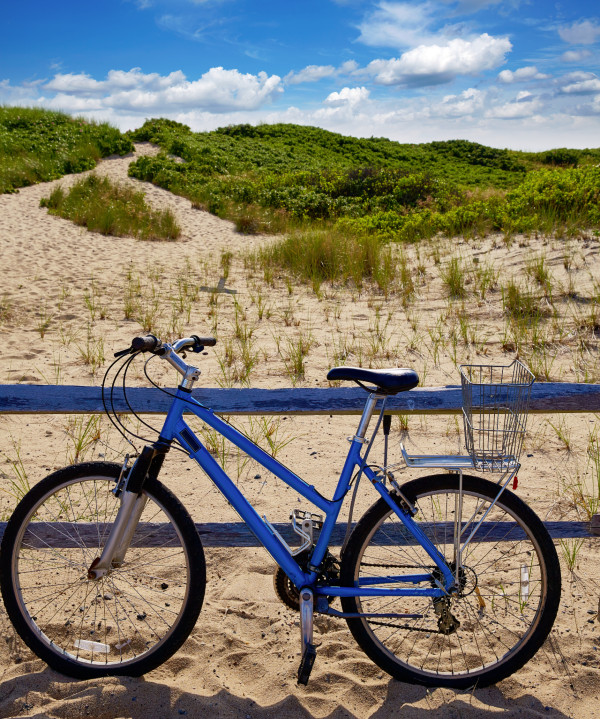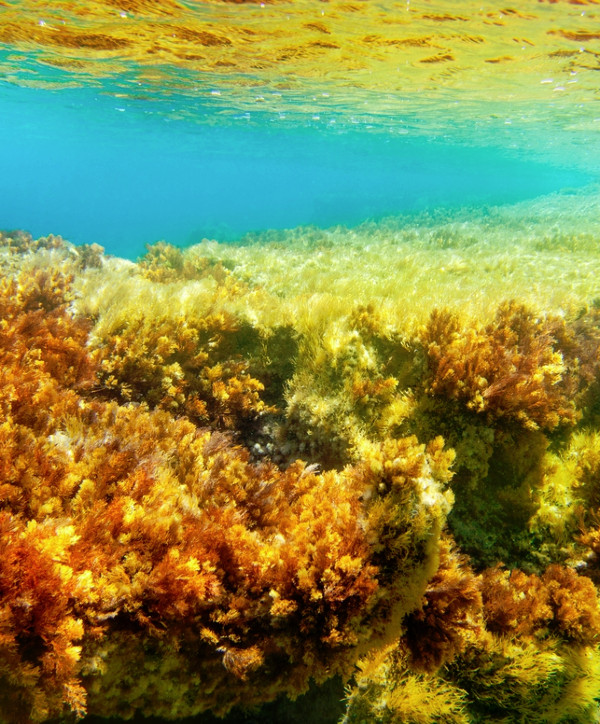 Santa Barbara SLR Adaptation presentation from March 2021 Board Meeting. Click for PDF
Mondo's Cove Beach access stairway revised design drawing and description is included below. Based on the input from neighboring residents, stakeholders and interested members of the public, the consultants to BEACON, Jensen Design and Survey, Inc., have produced a...
On February 18, 2021, a regional meeting sand summit was held to address continuing erosion problems affecting the southern Ventura coastline. Zoom meeting video below:Click on images below for Powerpoint presentation/PDF for information shared during summit